For Customers wanting
"The Best in Strolling and Close up Magic
and Mentalism"

 
Close up Magician and Mentalist
John is a high energy close up magician and mentlalist. His easy going attitude and comedy backghround allows him to fit into any event.  Guests are more entertained in addition to being amazed.
Being a full time entertainer for more than 20 years John has honed my skills as a magician to the point where I have immediate rapport with your guests.
Also being a comedian has helped me interact and allow the guests to open up and enjoy with out first having to break down social barriers.
This allows me to to help you. I am able to entertain a larger quanty of  guests in a more entertaining and fun way. Very often with laughter along with great magic  allows  your event to be one of a kind and memorable.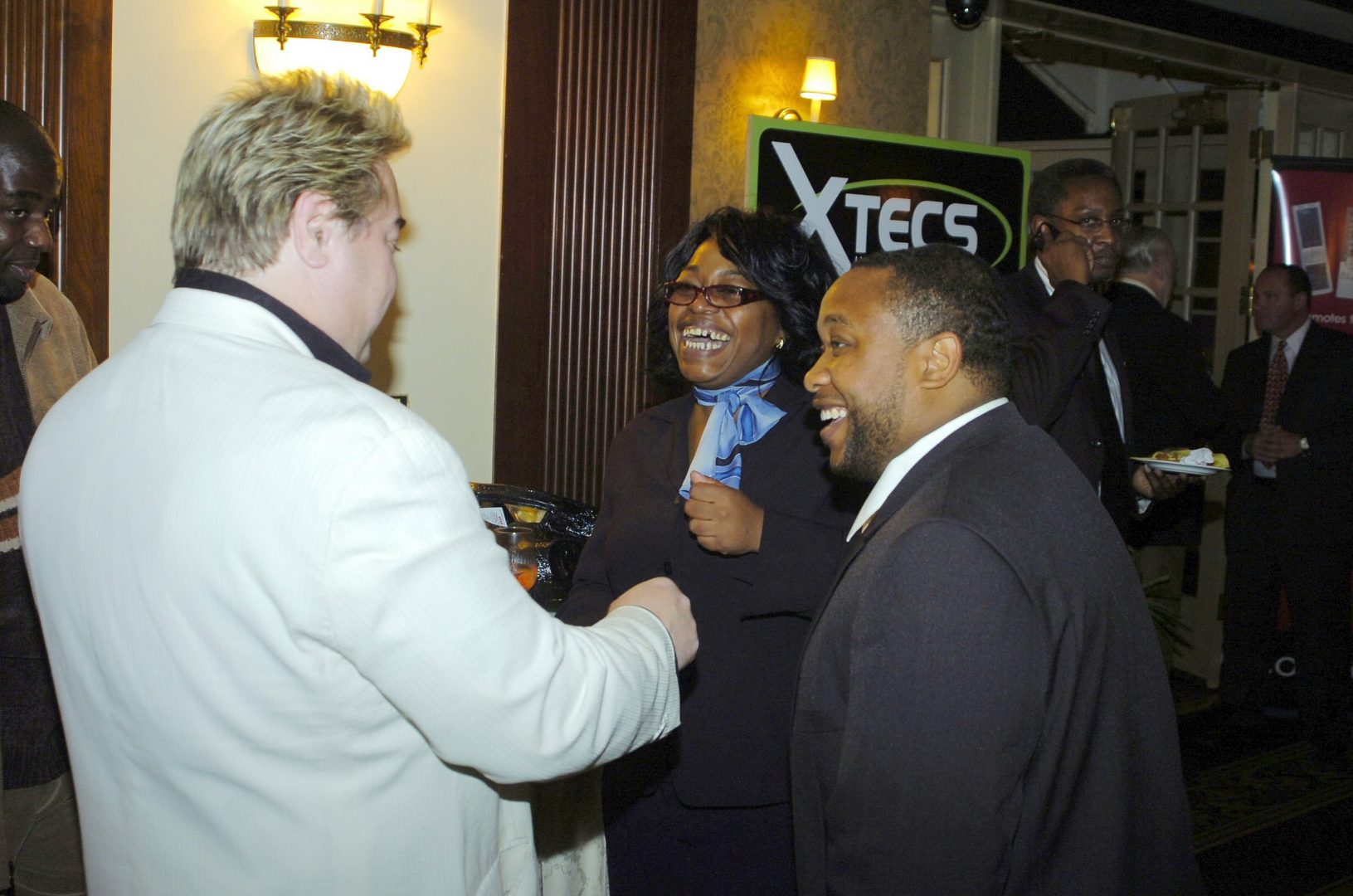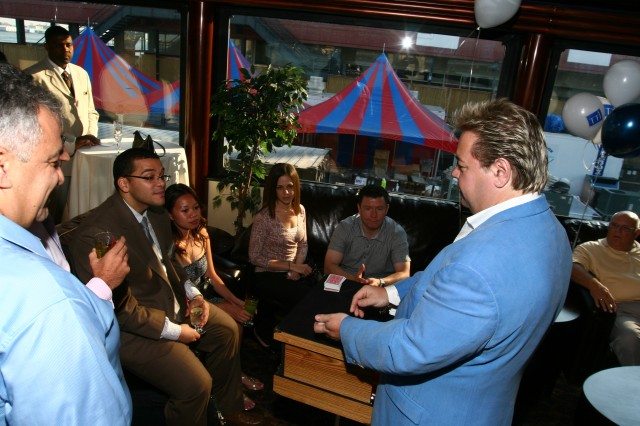 Audience participation is the key to a successful magical entertainer at your event!   Everyone feels that they made the magic happen!