Concerned about your entertainment being Politically Correct? Want to be sure you make the right choice ? John's quick wit interacts and delivers every show: Stand-up Comedy, Magic, and Ventriloquism. John will work with you to make your event a success. John is Politically Correct for all Corporate shows and is "Socially Calibrated" for stress-free event.
Comedy that impacts your group
Being a comedian, John immediately connects to his audience, allowing for the hillarity to begin.
Successful Events for Businesses..
John has been a full time performer for over 20 years. He is an entertainer experienced in helping you achieve your entertainment goals. Whether a Trade show, sales event or a Holiday celebration. John always meets high expectations.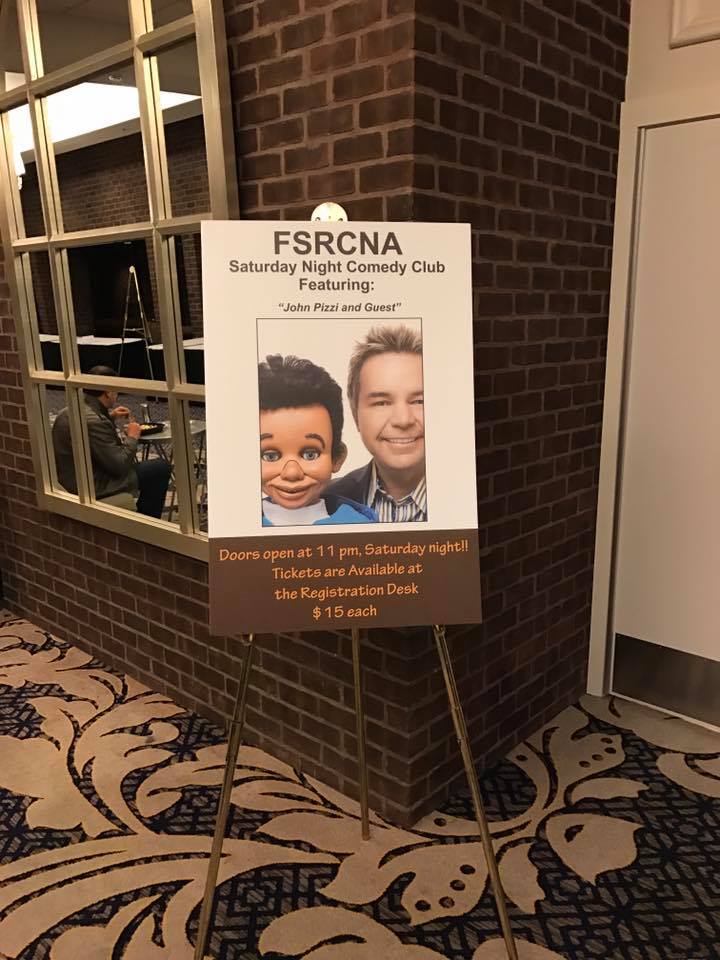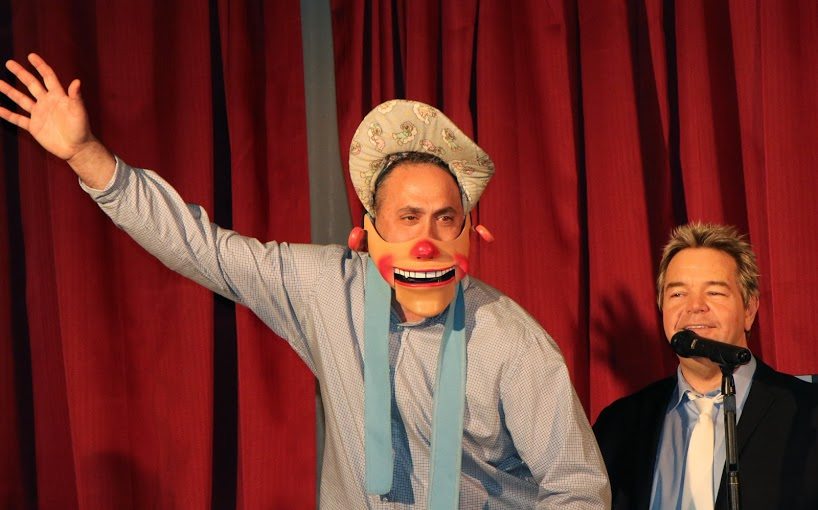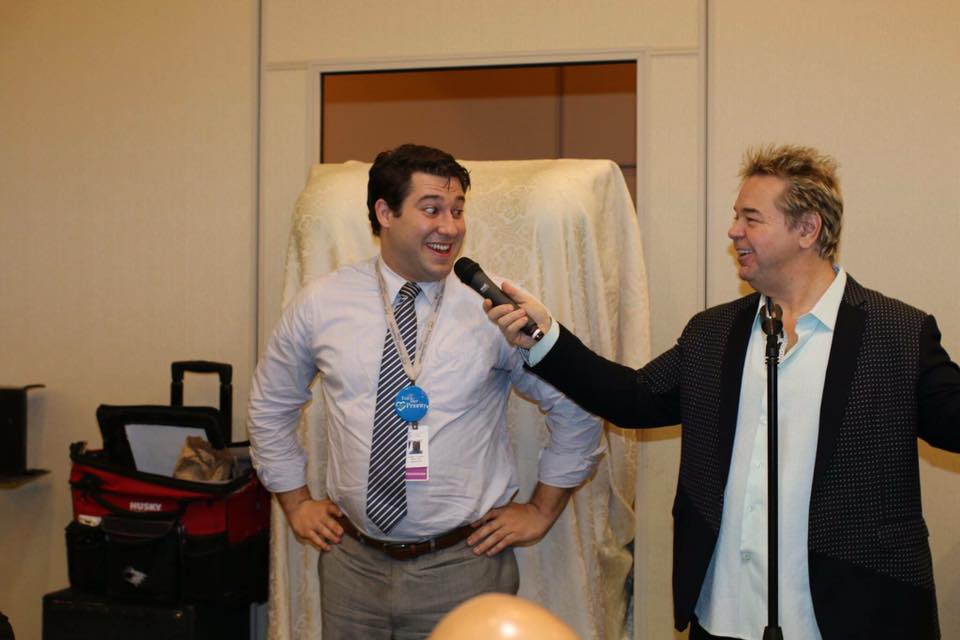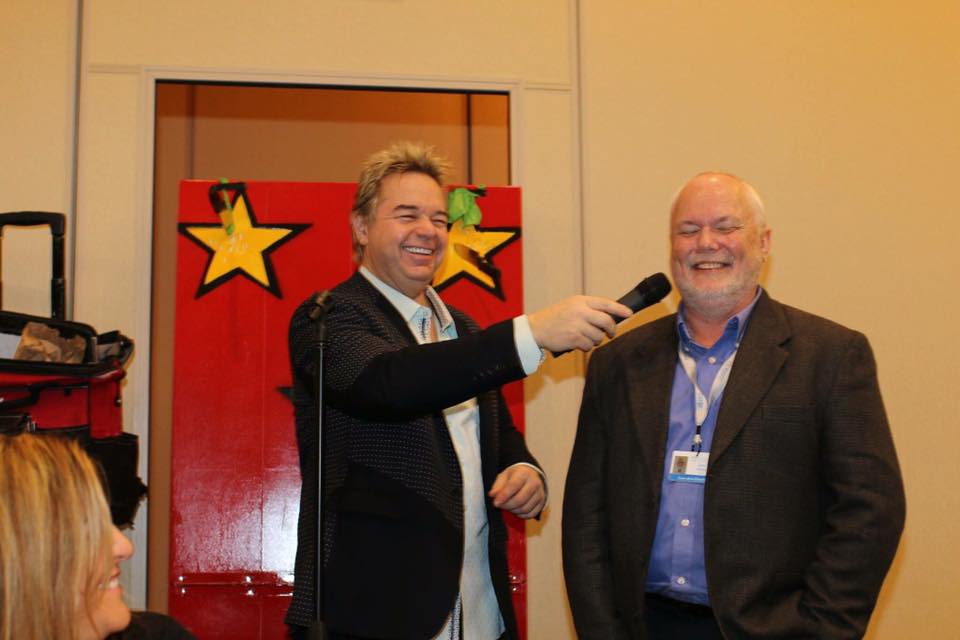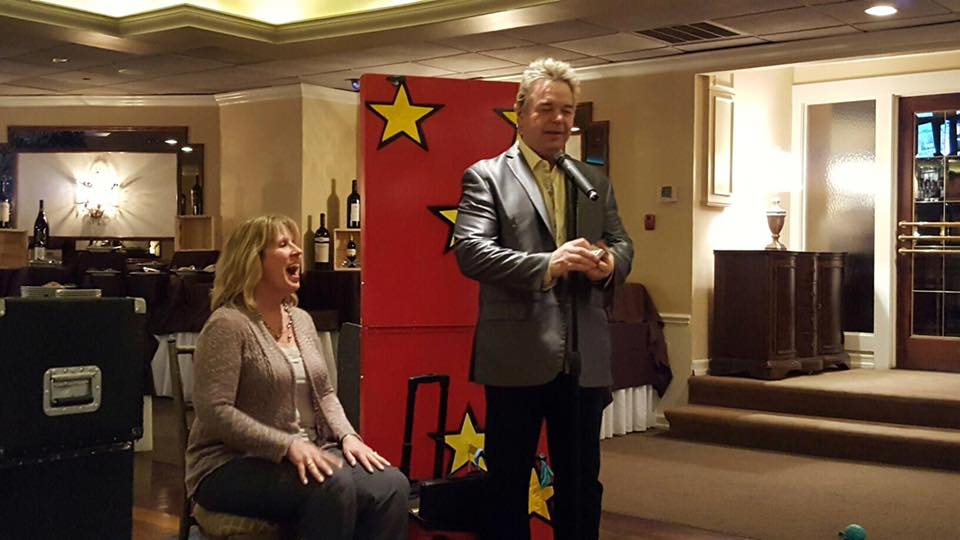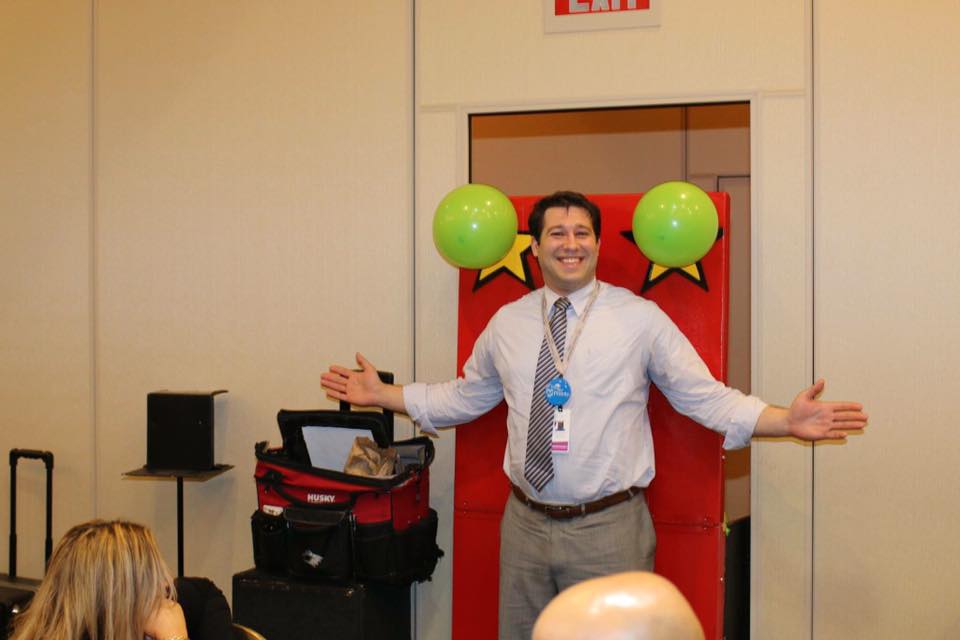 The Right Choice
Give John's office a call or an email . John always takes time to speak and get a clear idea of your needs and vision. A quick chat will expidite and clarify your idea's with John and make a memorable event..
Shows from twenty minutes to one and a half hour hours. John can make your CEO Magically appear at the start of your event. He can make them disappeara as well. "ah ah ah ah" (sarcasm)
John can create a custom script for your product line or a custom roast for any of your special employees for a memorable event.
Being a comedian John's close up Magic and Mentalism is accomadating to any Cocktail party or Trade show booth.
1000k+ Satisfied Customers
"John delighted our staff with high energy interactive humor and everyone participated .We will have you again"
"All I can say is " You overdelivered and made me look like a star in front of my boss, you made it so easy"
Are you looking to book a show with John Pizzi? Let us know…