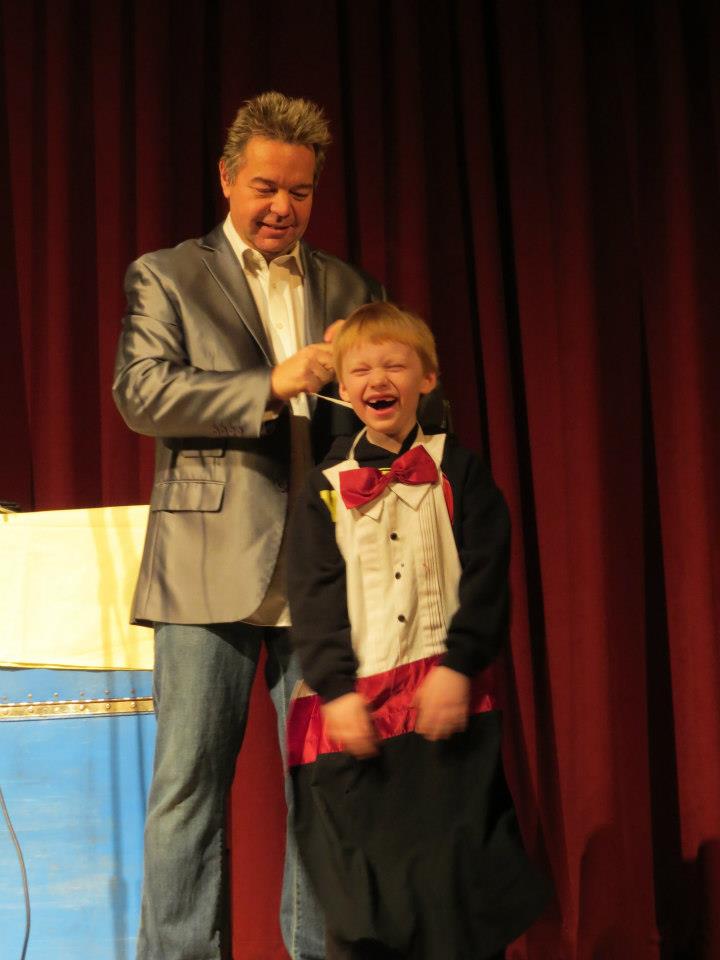 John Pizzi..
The One you have been waiting for..
John Pizzi  is a School and Camp  show Pro.
John Pizzi… 

Kid & Family Show Pro
Ventriloquist–Comedian-Magician and Funny Guy! As seen on this years …. " America's Got Talent"  
About John Pizzi



John has performed over 16,000 shows and counting. He 
performs for children and family night programs across the country. 
He is a regular headliner in Atlantic city at the Borgata hotel and casino as well as in theaters across the USA.
What to expect ?



John has a unique ability to make anyone laugh,no matter what their age. What does that mean to you ? No matter what the occasion or age John will " be remembered". John does not overwhelm his audience with repetitive or a slow moving performance,but splices in the his high energy multiple skills of comedy, magic and ventriloquism during his performance. This allows the Your Guests to have memorable amazing fun!
John's show includes:



*Live Birds and Rabbits- appearing and disappearing to the delight of his audience.
*Comedy Magic and Illusions performed with the children and adults
This allows for the audience to really share the experience and to connect with John.
*Ventriloquism with several characters that are suited to your themes choice.
John's classic wooden dummies and soft (muppet type) puppets always spark the interest of young and old. And is one of the reasons he is requested back with all of his past customers. With the popularity of Jeff Dunham, your guests always look forward to seeing a ventriloquist perform "Live" in person.
*John provides his own sound system,music and backdrop. So you never have to worry about any requirements.
Always on time, dressed properly and having the high energy show that is amazing while also being funny.
He is self contained Funny Show Pro!   
Call 800-982-2909

 
            

Students will have Memorable Amazing Fun!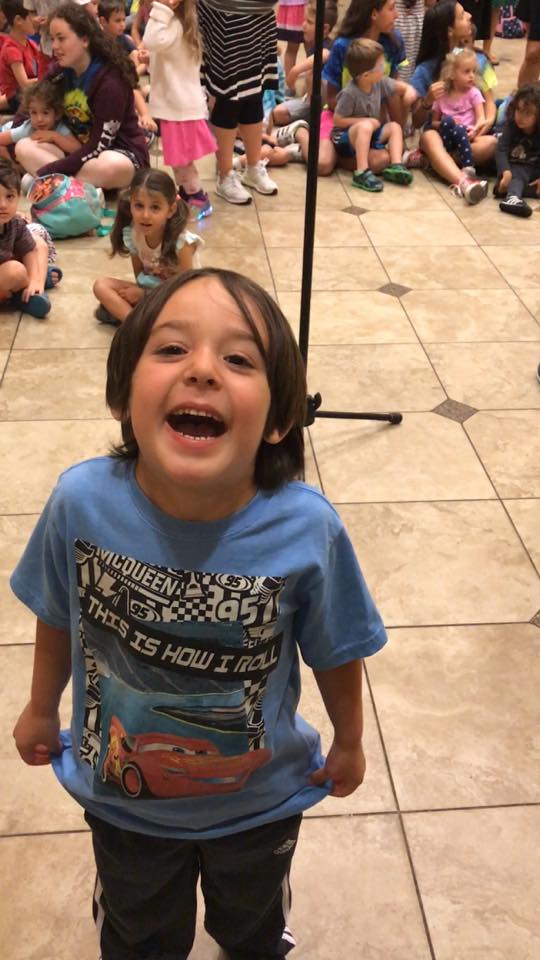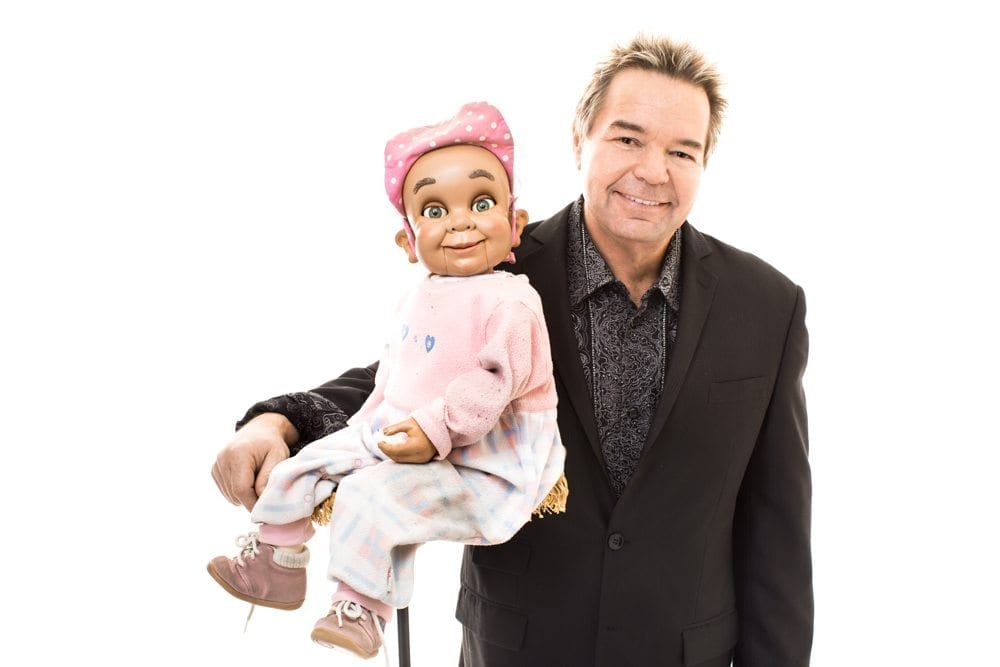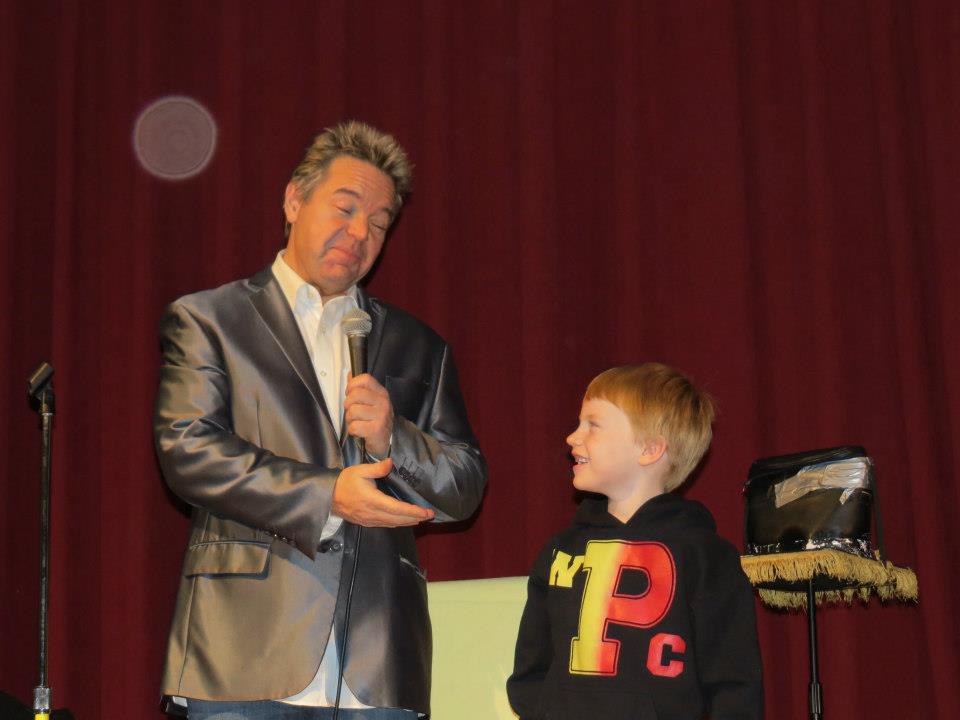 Perfect for Schools
John's Comedy, Magic , and Ventriloquism  Show is perfect for Schools, whether it's an end of term treat, a reward for good behaviour,
theme or a PTA fundraiser.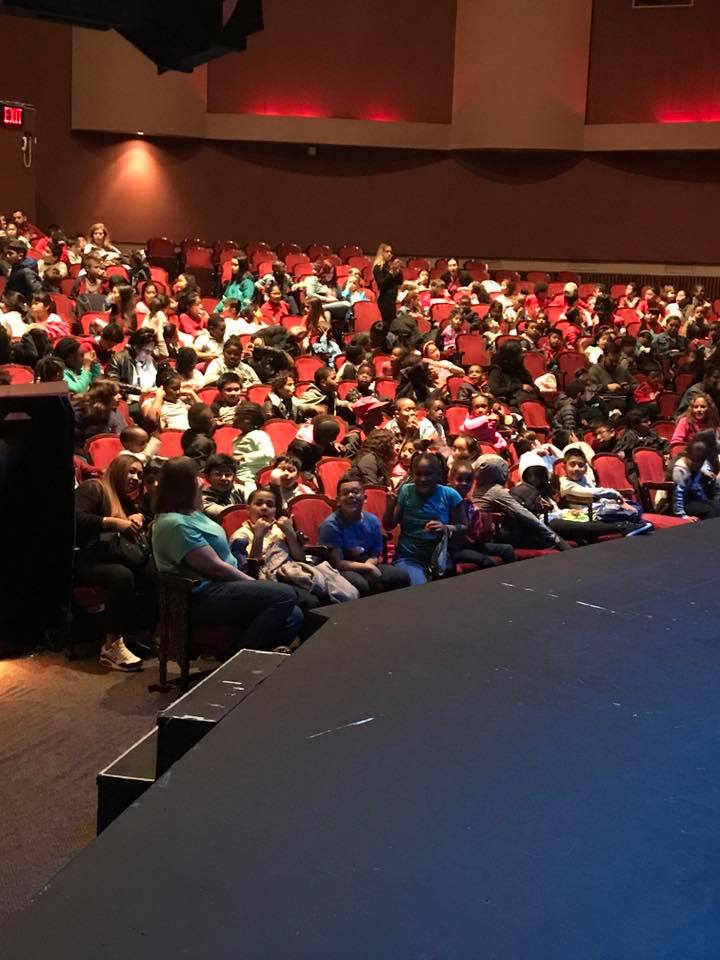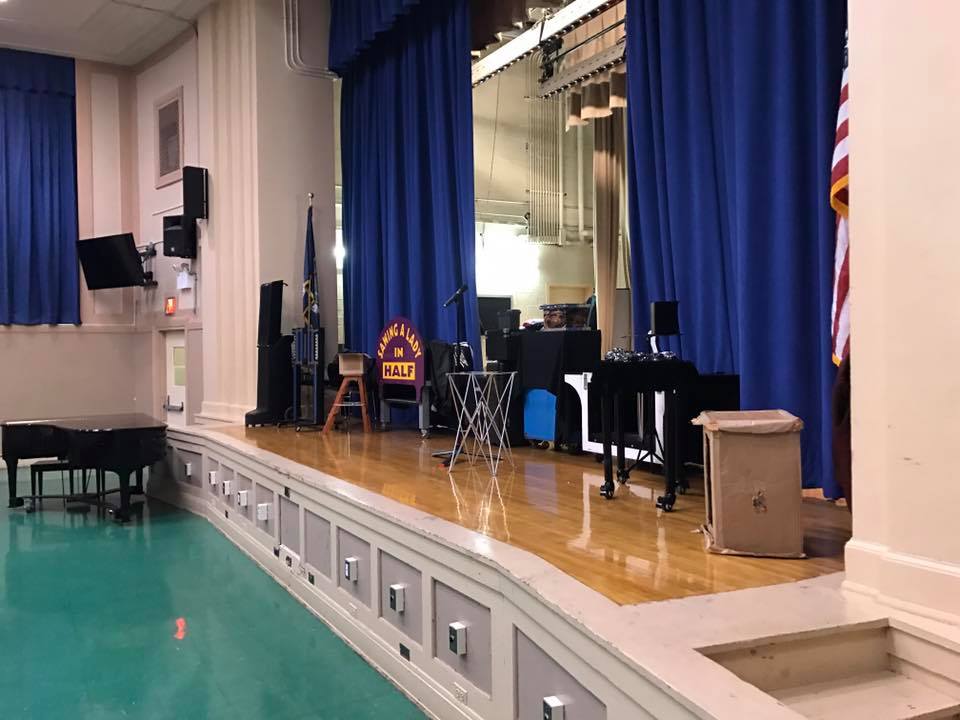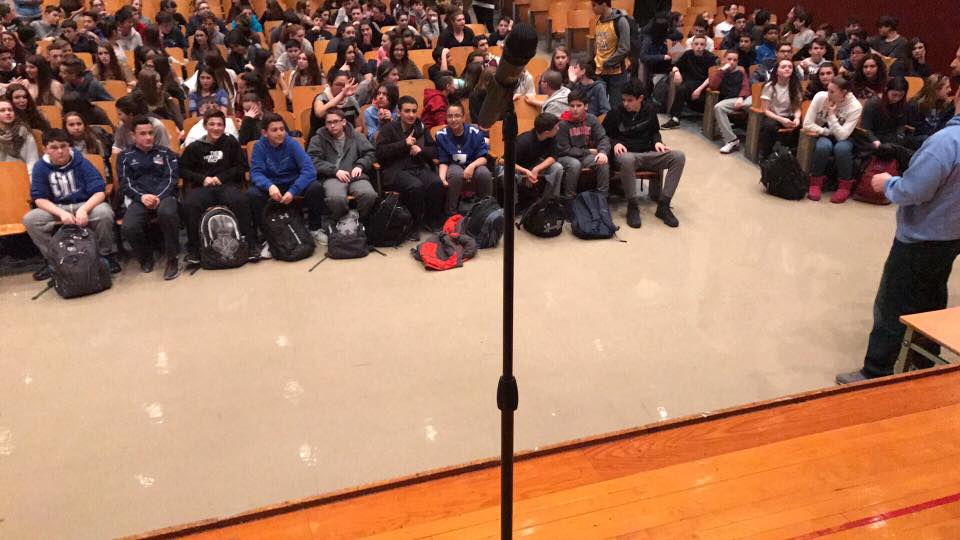 Are you looking to book a show with John Pizzi? Let us know…
Toyota Thanks John for their Kansas City event