Illusion Shows
Perfect Entertainment for Any Occasion
Find the perfect plan for you or your event. We have shows from small stages to large theatres
John Pizzi

is a Leader in Quality Illusion shows, Magic and Audience Participation.
Want to make your CEO appear ? Want to add a unique effect ot your trade show ? Looking for a unique show for your Theatre or Special Event ? Seen great websites and had cheesey acts before ?
John Has done this hundreds of times John can customize your shows product into a custom script. John's jaw dropping illusions mixed with his huhome run for any event. John offer a 100% money back guarantee. No questions asked. .
Yes, John performs Knife Throwing
But don;t worry. no one has ever been hurt…Yet…lol We can assure you it's 100 % funny and safe Have a CEO you want to skewer ?
Customized Illusion shows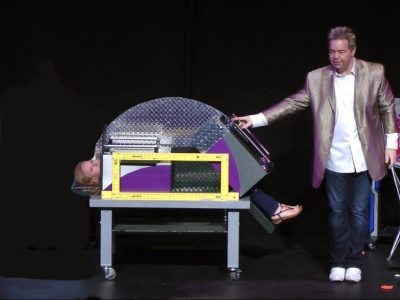 Sawing your spectator in half
John uses all of your audience volunteers for his unique Illusions.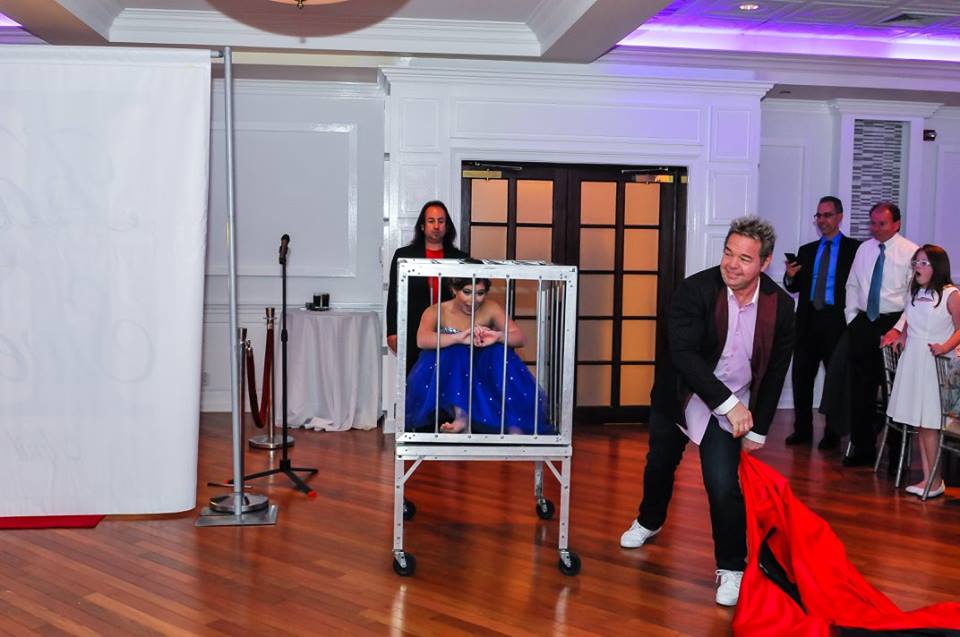 Your CEO appearing in front of your guests
John has the Magical ability to make your CEO, Bride, Sweet Sixteen or any one appear from an empty cage of fire. John will customize this for your special event.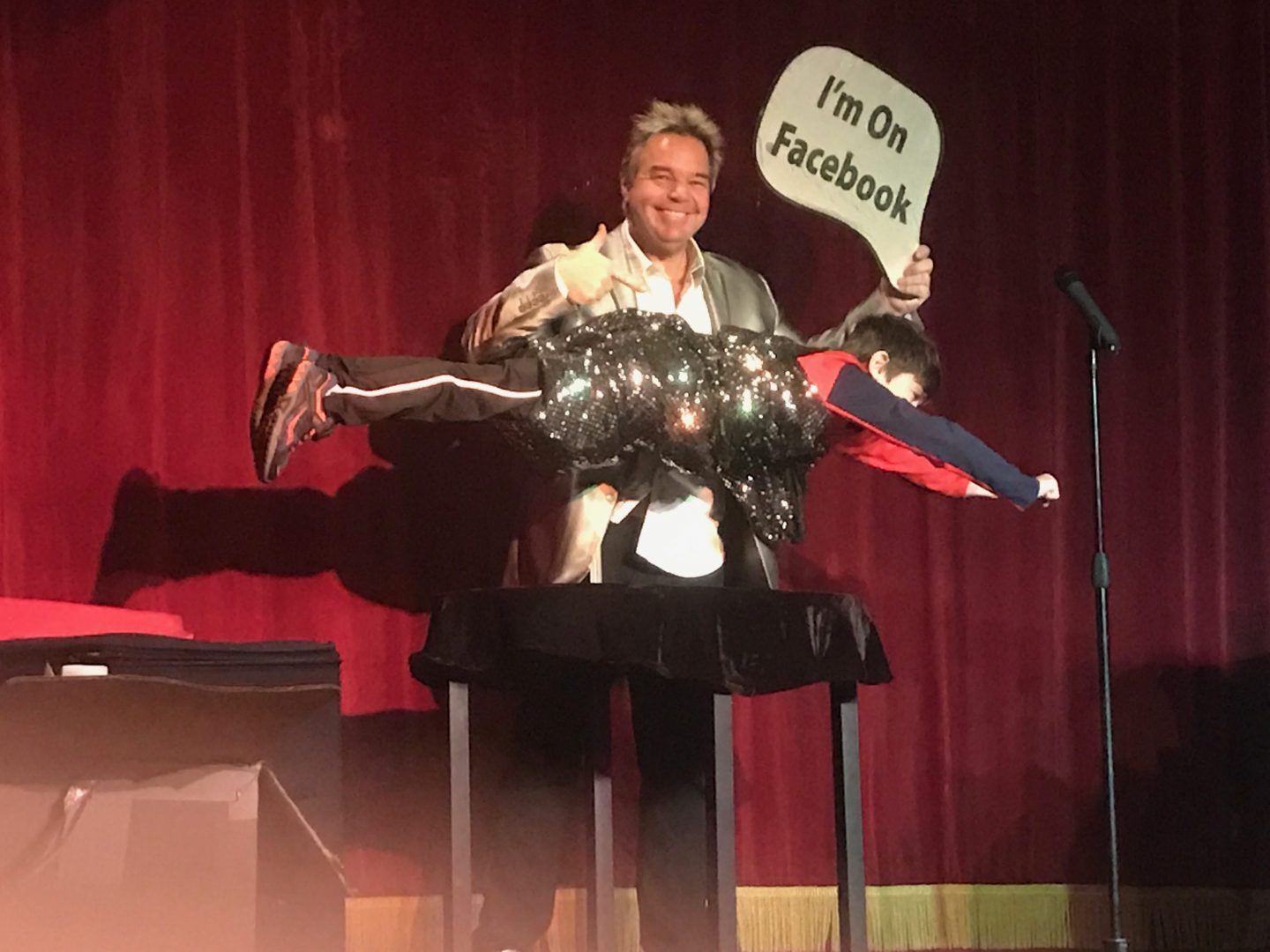 Levitating your Guest
Joh n uses your guest to come on stage and be leviated in the air.Nothing is better than seeing the crowd participate in such a feat.John's Illusions are interactive and unique.
"John you exceeeded our expectations and now don't know what to do for our next event.Thank you so much!"
"John Pizzi , wow what a night, you had us laughing so hard it hurts, it was an unforgettable evening at the Lyric Theatre in Stuart, Florida."
"This is our 20th year with John Pizzi an will continue to book you forever. We love your annual show and never tire of your creative comedy magic and illusions. Bravo!"
Are you looking to book a show with John Pizzi? Let us know…